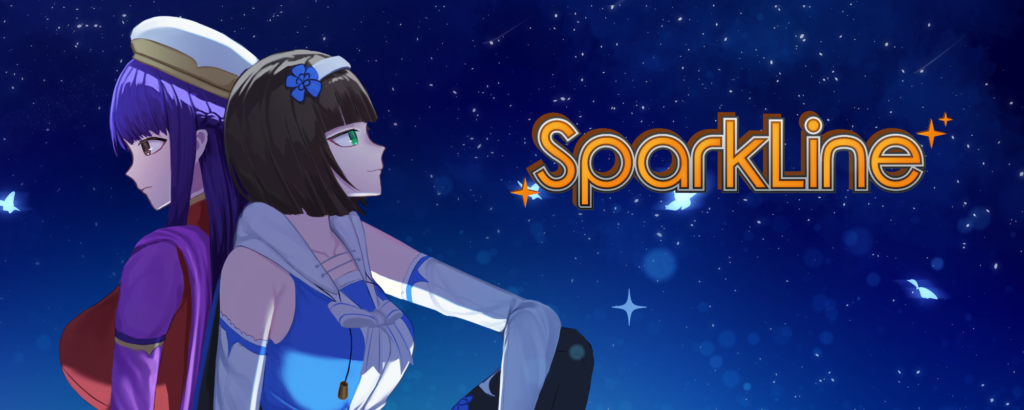 I assume everyone reading this has watched the reveal trailer. So how was it? I hope it showed enough of our intent in making something different, while also being aesthetically pleasing of course.
But in case you haven't seen it, please have a look just below this!
Long story short – I came to know that waiting can be a very exhausting thing. The closer it got to the reveal time (it was 16:00 GMT+7 btw), the more suffocating it got for me. Any longer and I might be passing out, haha.
It's safe to say that I have never been in this situation before, and I really don't know how things would turn out. Thankfully, the messages I received have been mostly supportive!
Now that everything up to this point is done… We are only just getting started, so let's talk about the coming plans.
What is done at this point?
A good chunk of the Master charts (the highest difficulty level) are done
As written in the trailer, more than 25 songs already in the game
UI layouts… mostly
Initial story implementations
What is NOT done at this point?
General aesthetical polishing for the game. I was slightly hesitant to share screenshots because of how WIP-looking the UI is.
Essentially almost all of the non-Master charts.
Progression system. Between the story and the rhythm gameplay, we do need something to link them. If you notice in the reveal trailer, we don't have any form of currency yet!
You may be asking, when are we able to play the game? In the coming months I would like to have a closed-beta test (CBT). However, there's no exact date (or even month) I can promise you at the moment. I will update you again ASAP the moment I can finalize things.
What about Next Month's Plan?
Increase intensity of these blog posts, approximately 1 each week
Reveal some songs along with their artwork and their animations (ooo exciting stuff?)
Set up other resources (press kit, mailing list, etc, including some stuff talked about rarely)
Polish the game framework before moving on to the progression system
Properly use the Japanese Twitter account. Currently, I am posting everything from the English account so that I can divert the traffic into a single source.
We hope you look forward to it!
It's been a while since I did blog stuff (like maybe 6 years ago?), so I'll keep this a bit short for now. Currently, our contact form is already open. If you have any inquiries, please don't hesitate to inform us. Or just directly email us at contact@wizdreamgames.com.
By the way, although it's early days, we are also looking for one or two moderators in Discord to help out. In particular, if you live in a timezone different enough to GMT+7 (like perhaps GMT -X) please reach out to us!
Lastly, I would like to thank everyone for the contribution and support so far – it wouldn't have been possible without all of you people. Let's end this with the game's theme song – Light to Heed by Iris feat. LynH!
And don't forget to follow our media accounts, as linked in our Game Page!
eoS